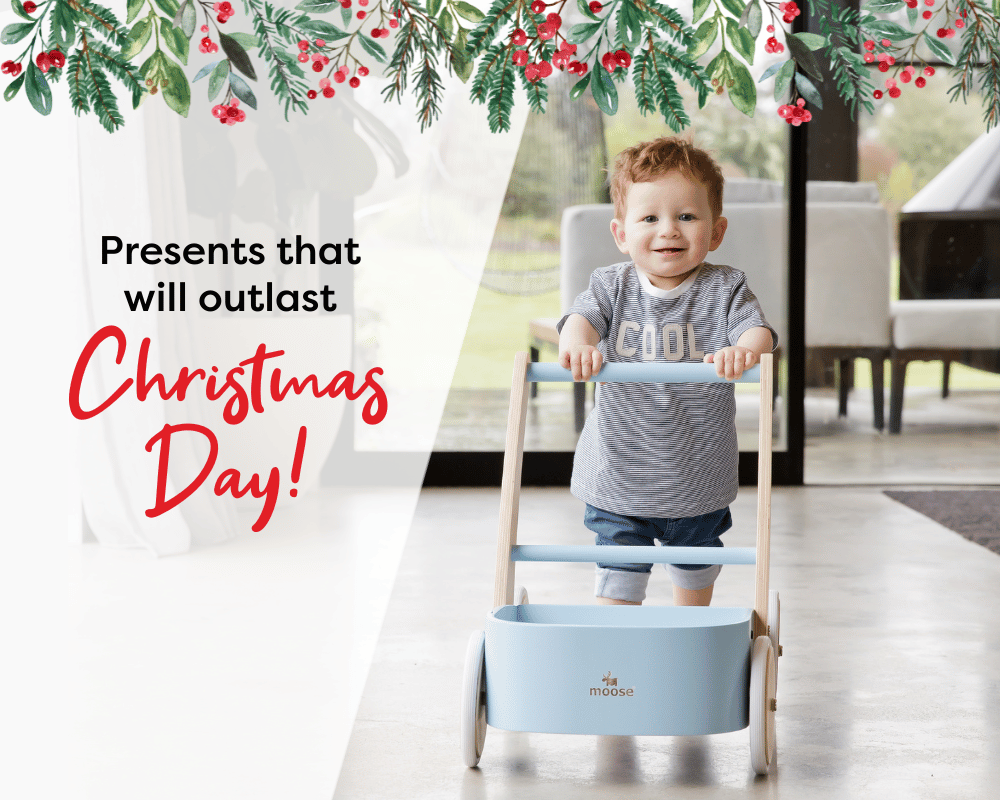 Helping you through every age & stage...
Food fights, sleepless nights, toilet training & tantrums …our clever products help you through the crazy chaos that parenting brings.
SHOP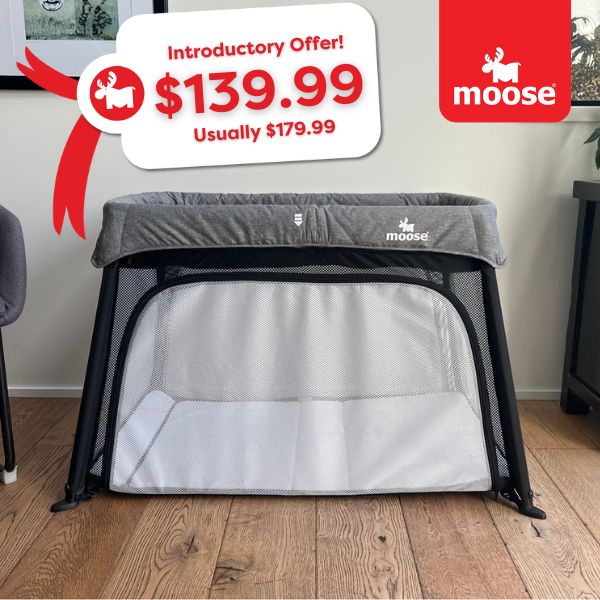 Meet Emmett!
The Travel Cot with all the key features at a fraction of the price! Plus 2 FREE fitted sheets. Don't miss our Introductory Offer!

Intro Offer $139.99
Wake Up Dry e-Book
Download our 20 page Wake Up Dry e-Book.
Providing support, advice and solutions
to bed wetting problems.
DOWNLOAD