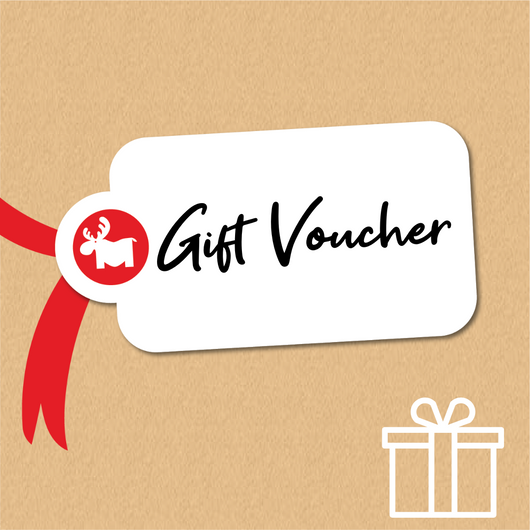 MOOSE Gift Voucher
Spoil someone today with a MOOSE Gift Voucher and let them select exactly what they need for their baby or toddler.

Select from $10, $25, $50 or $100 amounts.
Your Gift Voucher can be directly e-mailed to your lucky recipient or you can print it out to give them in person. The email will contain a unique code which they enter at checkout when purchasing. 
12 month expiry date.